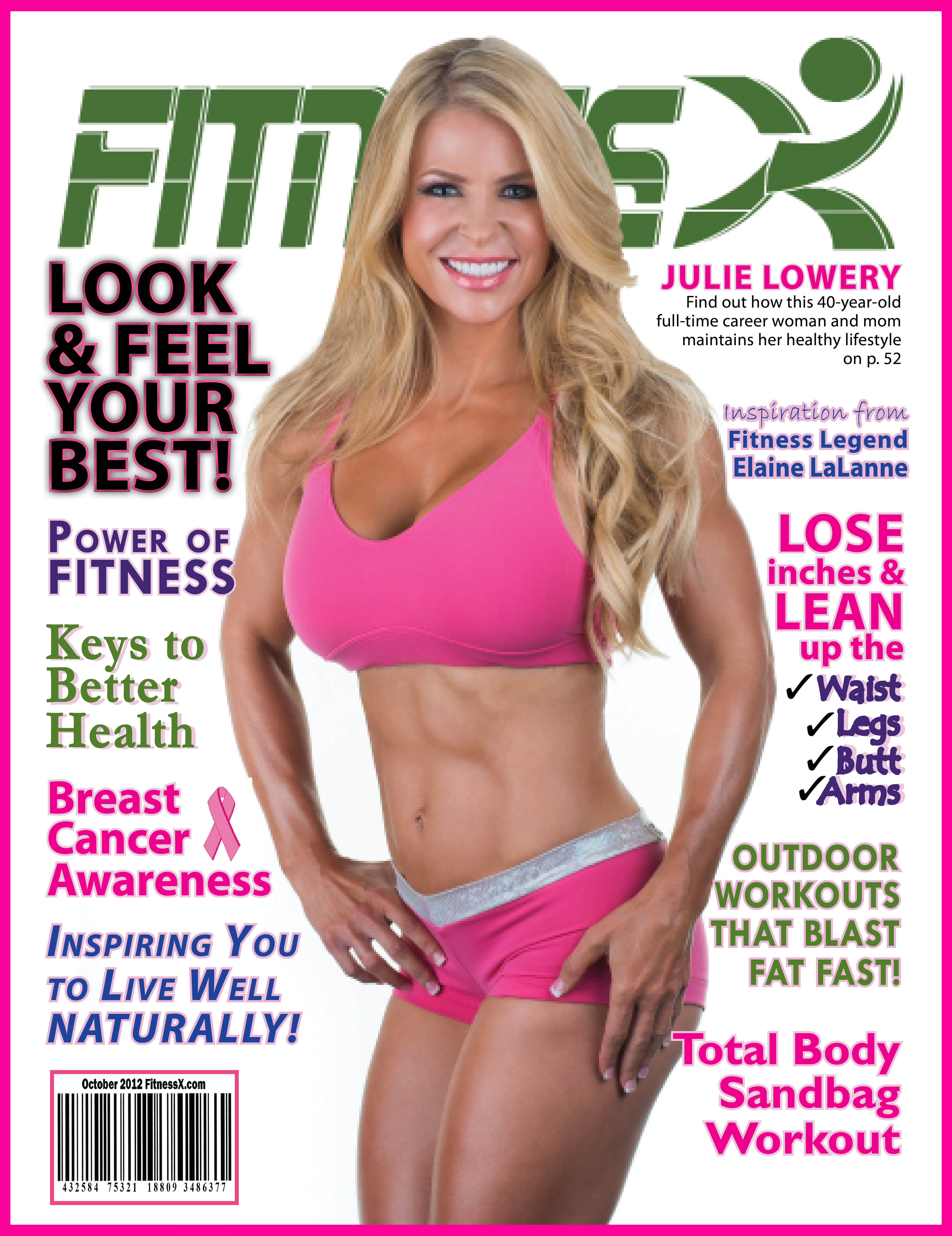 JULIE LOWREY
"Kevin, thank you so much for coaching and guiding me to prepare for my competition and photo-shoot on the cover of Fitness!  (and keeping me away from peanut butter …).  I couldn't have done it without your positive inspiration and coaching.  You're THE BEST"!!
P.J. VALLIER Hi this is PJ Vallier, I've known Kevin Purtell for the past 11 years . I first started training with him in 7th grade, my dad hooked me up with him. KP I don't even know where to start, first off – great guy, great person, one of my best friends and that's not even the best part …

he's a great trainer. The big thing with him is that he laid down the principles of work ethic. When he first started training me he would ask me "Do you really want to do this". He made sure I worked hard and taught me the basics then trained me throughout high school.

The big thing about KP that's different from him and other trainers is that anyone can make you tired and anyone can have you do exercises for no reason but everything KP does is for a purpose. There's his philosophy behind everything he does; he's great at body mechanics – teaches you how to run, how to move. I played football so this is just the football side, I've seen him with his girl clients and his men clients and he's helping them lose weight. And the main point is that KP is very smart, he does everything for a reason and I think that puts him at the next level above everyone else!

Beyond that, KP has been a great friend. He's friends with the family – he's always here to motivate me and I've gone through all my ups and downs of my years in football and no matter what I can say the one person always standing in my corner is Kevin Purtell; he's always been there when I need him, he's a great man – he's my best friend – I highly recommend him to anyone – just get to know the guy and talk to him …

It's RUSH!